Educhain Integrates with 1EdTech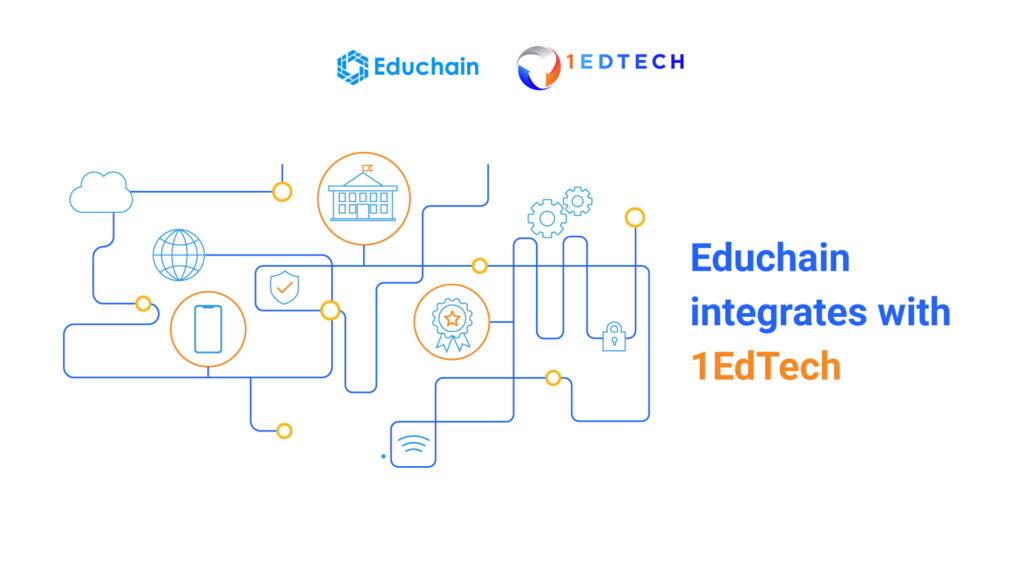 Digital badges are quickly becoming a key component in the education sector as they provide an innovative way to recognize, share, and verify individuals' skillsets. Educhain has integrated with 1Edtech's Open Badges Standard, the world's leading format for digital badges, which allows issuers to use their invaluable digital technology to their advantage. Institutions that are powered by Educhain can now reward students through Open Badges, which show off their accomplishments and other micro-credentials through easily accessible digital badges.
What is The Open Badges Standard?
Open Badges are digital badges that provide flexible and fully portable ways to recognize learning. They can represent any achievement and work in conjunction with diplomas and other professional qualifications to better understand someone's training and specific skills.
Each badge isn't just an image file, it contains detailed data about what the recipient did to earn the badge including, but not limited to: the badge name, issuer, a description, criteria, evidence, and expiration date.
They are easily issued and managed through the certified Open Badges platform, verified by employers with the click of a button (on Open Badges websites or other badge-check sites), and can be shared by earners in any way across the web.
The Benefits
Open Badges gamify learning, rewarding students by showing their new talent or growth and allowing them to easily share their success on social media, their resume, or portfolio.
Issuers can break learning down into digestible chunks and have the option to better focus on the development of a specific skill.
Open Badges provide a new way to identify talent and better match them to particular job opportunities.
They can represent a more detailed picture than a resume or CV, are dynamic, and are fully verified before being displayed.
Educhain integrating with the Open Badges Standard allows schools to support a global standard for information sharing and verifiable digital credentials. Institutions partnered with.
See how you can begin issuing digital academic records for your school