Simply put, the current system of keeping and transferring records is broken. Printing, re-printing, mailing, storing, and verifying fragile physical copies of records and documents is inefficient and messy. Paper records are also vulnerable to academic fraud and fakes – an alarming trend that is on the rise. Increasingly, students want credentials they can show off, but that are also easy to share and verify.

Enter Educhain – the platform built to solve this Paper Problem. Digitizing records and documents is one of the easiest ways forward-thinking instutituons can stay ahead of the curve and ditch paper forever.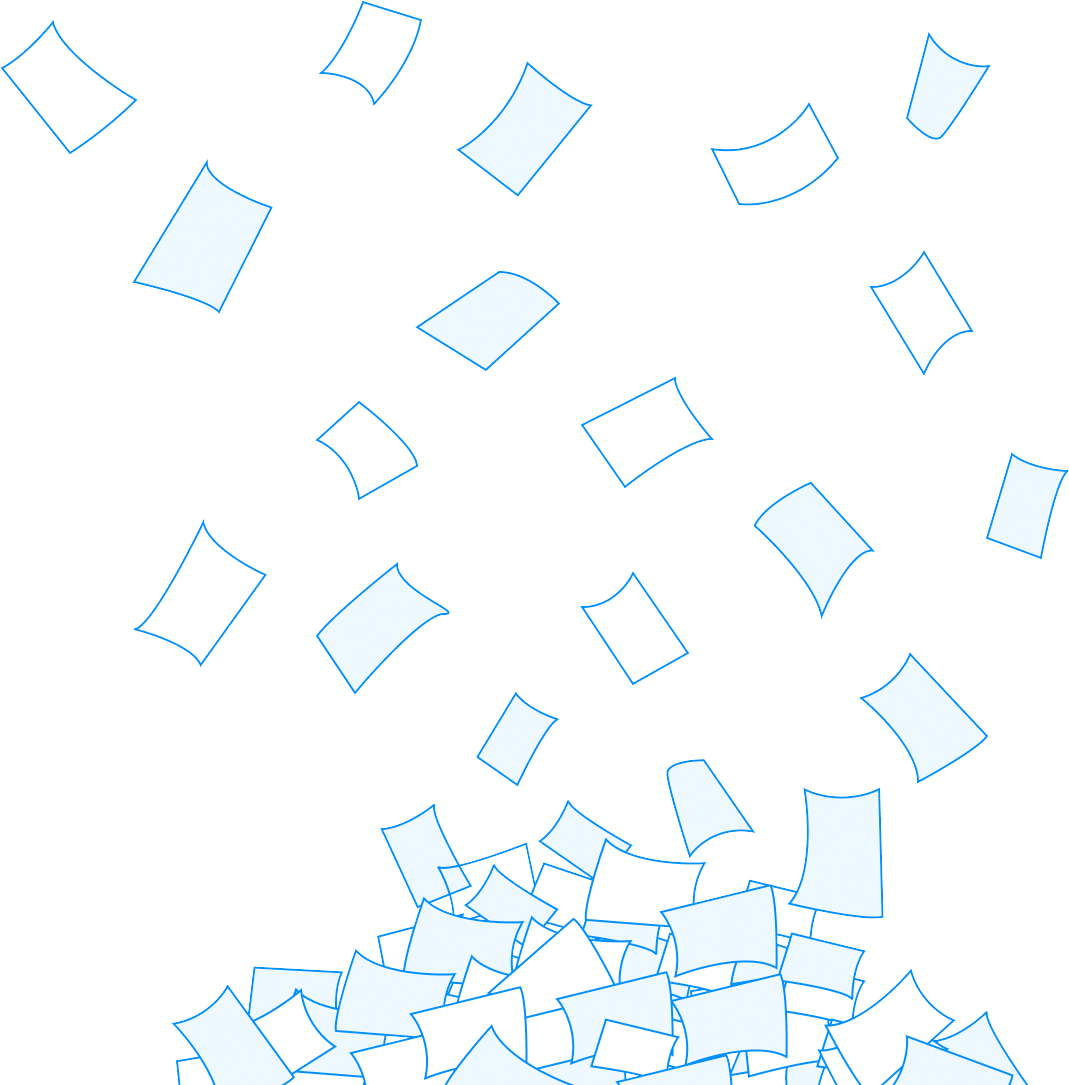 Improve your credibility, or that of your institution, by confidently sharing, issuing, or receiving authenticated digital records.
Issue, manage, and share verified digital academic credentials using blockchain – a trusted and highly-acclaimed data structure that cannot be manipulated.
Efficiently Share Credentials
Eliminate tedious wait time by sharing your certified documents in seconds, without ever having to contact the issuer, and at any time of day.
Cut administrative costs by over 83% by going paperless and contribute to a more sustainable future.
There are so many Benefits
Issue and verify any type of academic records including transcripts, diplomas, letters,certificates and more
Automate the issuance of all documents (multi or single issuance)
Grow your educational brand
Easy to use – no IT skills needed to use the user-friendly solution
For Students and Graduates
Gain 24/7 online access to your digital records
Receive, save and manage credentials in a digital wallet
Share credentials via unique web links, multiple platforms and social media
Easily share records for jobs and other opportunities
For Employers and Organizations
Employers and other third parties can instantly verify 24/7 any shared records online without having to contact the education provider
100% authenticity. eliminating fraud (easily identify forged transcripts/diplomas)
Solving The Problem With Blockchain
In its simplest form, blockchain is a data structure where information is stored in something called a "block." Each block includes its own information and a reference to the block that comes before it, forming a "chain." This same chain of data is replicated amongst many participants, making it nearly impossible to change one block without alerting everyone in the chain to the changes being made. This means that the information is 100% verifiable as it is nearly impossible to alter.
How Does Educhain Use Blockchain?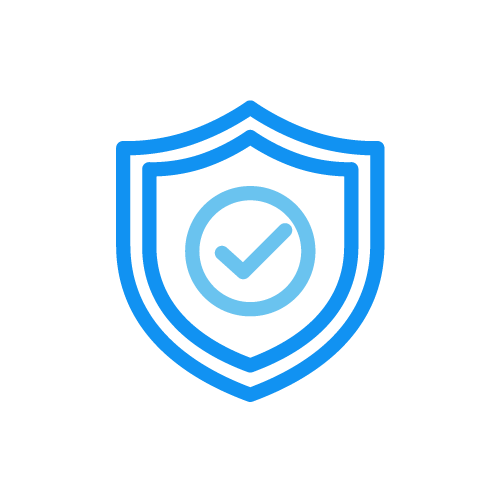 Secure and Tamper Proof
Blockchain-enabled technology ensures 100% accuracy and authenticity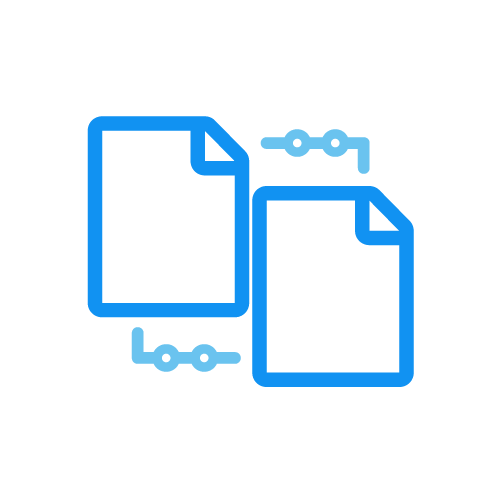 Easy to Set Up
Implementation and support can be remotely provided. Begin issuing verifiable digital records within 30 days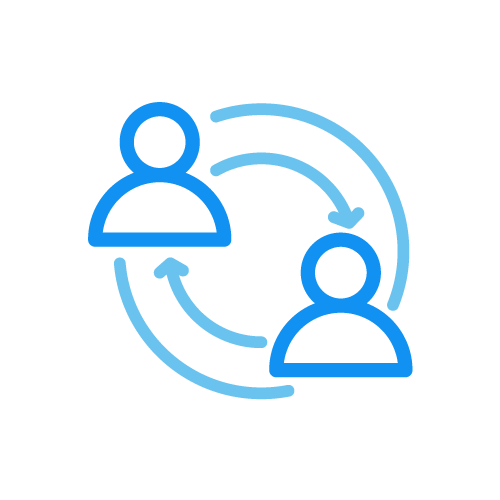 Simple to Use
Your staff does not require an IT background to learn how to use the solution
See how you can begin issuing digital academic records for your school